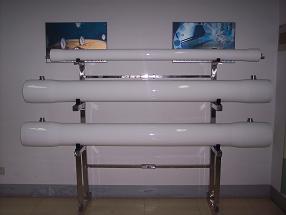 frp ro vessel
| | |
| --- | --- |
| Price: | Contact for latest price |
| Minimum Order: | |
| Payment Terms: | N/A |
| Port of Export: | |
Product Details
| | |
| --- | --- |
| Certification: | |
| Specification: | N/A |
Packaging & Delivery
| | |
| --- | --- |
| Packaging: | |
| Delivery/Lead Time: | |
| Production Capacity: | |
Product Description
The specification of FRP RO vessels as bellow:
The development of a complete line of 2.5ÿ? 4ÿ? and 8ÿ?10ÿ?12ÿ?FRP Pressure Vessels covering all major industry system and application requirements for seawater Reverse Osmosis desalt .
?#63733;ÿÿÿThe successful development of a number of OEM products for UF, EDI, and emerging water treatment technologies
?#63733;ÿDiameter :
100mm, 200mm, 240mm, 280mm, 290mm,
Working pressure:
From 1MPA TO 8.24MPA
Burst pressure : 6 times of working pressure.
Length : from 1500mm to 6900mm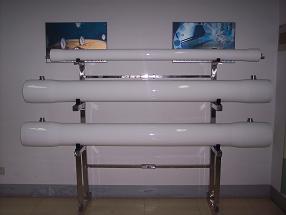 SUPPLIER PROFILE

Company:
shandong jinguang frp group co., ltd
City/State
dezhou, shandong
Country:
United States
Business Type:
Export - Manufacturer / Trading Company
Established:
1970
Member Since:
2005
Contact Person
traviszhou
SUPPLIER PROFILE
City/State/Country -
dezhou, shandong
United States

Business Type -
Export - Manufacturer / Trading Company
Established -
1970
Member Since -
2005
Contact Person -
traviszhou