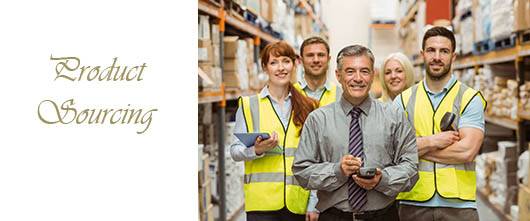 Foreign Trade Online will help you locate companies and products manufactured in North America, Asia, Europe and all over the world. You can also view thousands of online company catalogs and Web sites.
There are two simple ways to find the products you are looking for:
Search for the products offered by companies or find them in the Company Showcase. Once you have located the products, you can contact the suppliers directly online.
Submit a request for quotation (RFQ) to the suppliers. Your request will be added to the RFQ database where thousands of suppliers will be able to contact you with their quotes for the products.
If you are a member, you can simply sign in, contact the suppliers and submit the RFQ. If you are not yet a member, you can sign up for free.
Remember to check the safe buying tips before starting any transaction.