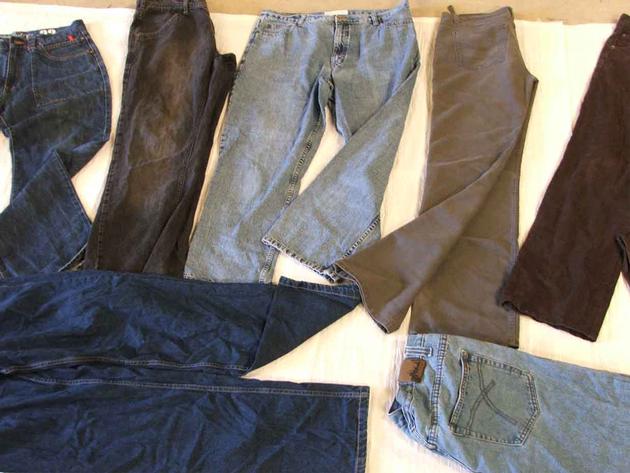 Used clothes
Price:

US$ 0.60

/ Kilogram

Minimum Order:
12000kg
Payment Terms:
L/C or T/T
Port of Export:
Hong Kong
Product Details
| | |
| --- | --- |
| Certification: | Fumigation,C/O |
| Specification: | we export used clothes,used shoes,used bags from Hong Kong |
Packaging & Delivery
| | |
| --- | --- |
| Packaging: | 100kg bale |
| Delivery/Lead Time: | 10 days |
| Production Capacity: | 320000kgs per month |
Product Description
Dear Sir,
Thank you very much for your inquiry for our used clothes,Used shoes,Used bags.We are Direct Factory owner of below products Origin entirely the (Hong Kong ) with 3 big warehouses in Hong Kong while we have a binding contract with USA origin charity company as well as a regular stocks from Japan time to time and We hereby sending you our offer of Used summer clothes only.If you need Winter clothes,Used shoes,Used bags,Used electronics and Home appliances,Please contact us by return email for more information:
Product: Used Summer Clothes. ( Please check carefully our 4 offers prices or ask us for more clarification) 
Quality: A grade only or A+ grade.
Packing: 100kg,45kg,50kg,55kg Compressed bale as per buyer's request of size weight.( we do not make Giant bale )
1) Price: US$0.60/Kilo Ex-work Hong Kong.For Summer mix clothes A or A + grade ( we can make sorting in 5 items with same price if require i.e Lady,Men,Kids,Jeans,HHR )
2) Price: US$0.45/kilo Ex-work Hong Kong. For Winter mix clothes. A grade or A+ grade ( we can make 3 items packing such as Ladies,Men and Children if require with same price or even sorted with item by item) 
3) Price: For sorted item by item packing,Please see attached price list.
4) Price: US$0.45/Kilo for ex-work Hong Kong Mix of winter 50 % including sweaters and 50 % summer collected Door to Door and from HK Salvation Army donation.Absolutely A Pakistan Grade.
Origin: Hong Kong only ( we also recently signed a Purchasing agreement of 40 x 40 FCL containers with USA company 50% summer and 50 % winter and will sort all those qualities in our Hong Kong factory for the next 6 month period and can supply you our USA origin quality used summer clothes.)
Source of our Product: Door to Door collection in Hong Kong ,Local Recycling companies,HK Salvation Army and Shop returned goods.
Per Day raw material weight of our collection: 14000kg up to 16000kg Each day.
Monthly Supply Capability: 8 x 40 FCL loads
.
Packing: 100kg x 270 bales in 40 FCL and 100kg x 112 bales in 20 FCL loads.
Factory visit: Most welcome without notice.we are open Monday to Saturday 9am until 8 pm.Foreign customers welcome any time even on off days.
Pictures: Please visit our websites at the end of this message.If you want separate pictures Please contact us by return mail.You can also visit our Flick Gallery in below signatures.
Payment Terms: 35% advance against Commercial Invoice and balance against verify copy of B/L. ( we also have various other payment modes)
Our Baling Logo: our Logo is " Trendy" by name of our company Trend world enterprises.
MOQ: we don't have minimum quantity restrictions so you can order sample shipment or full container order.
PDF price list: You can give us your workable target for each price with quantity to fill 11200 up to 12000kg for 20 FCL and 27000kgs for 40 FCL or we can discuss one set price for all items.
Should you require any further information please feel free to contact us by any smart apps medium or by phone call or Email.
with thanks and best regards
Zaidy
Web: *
Web: *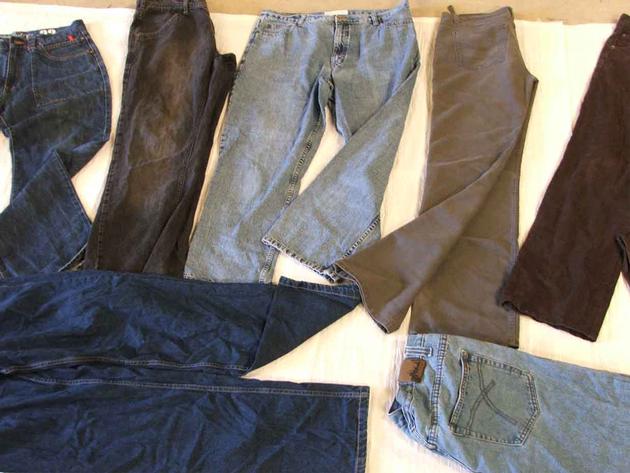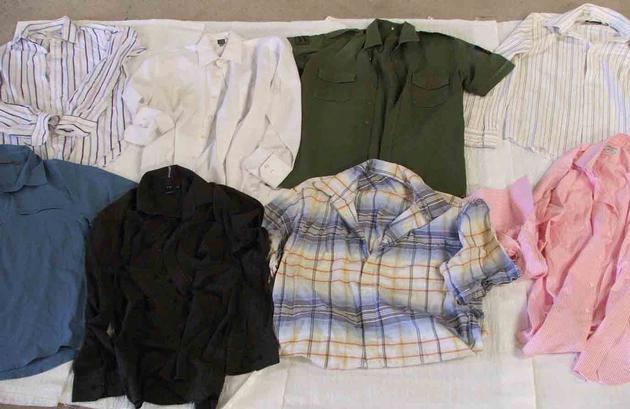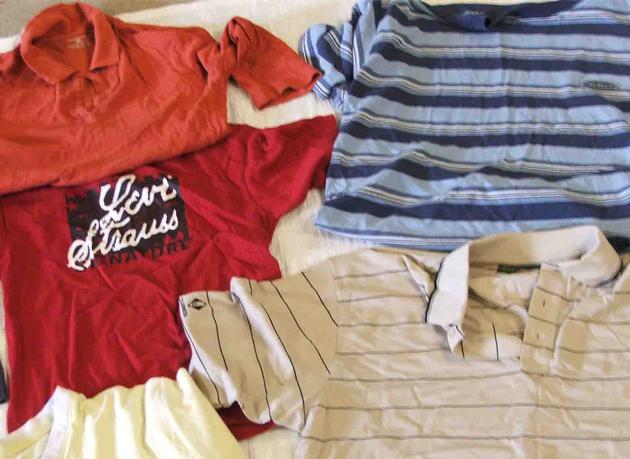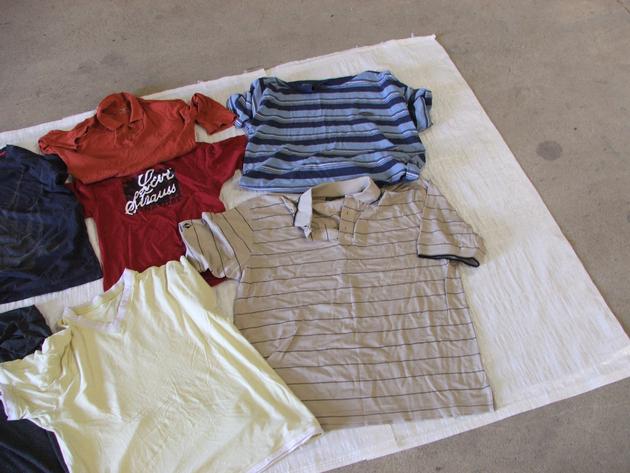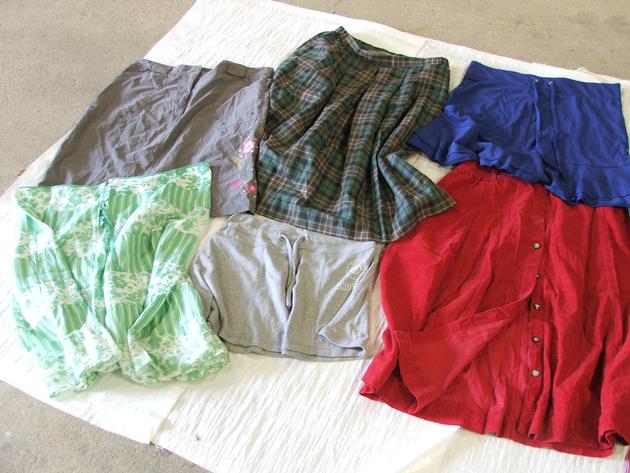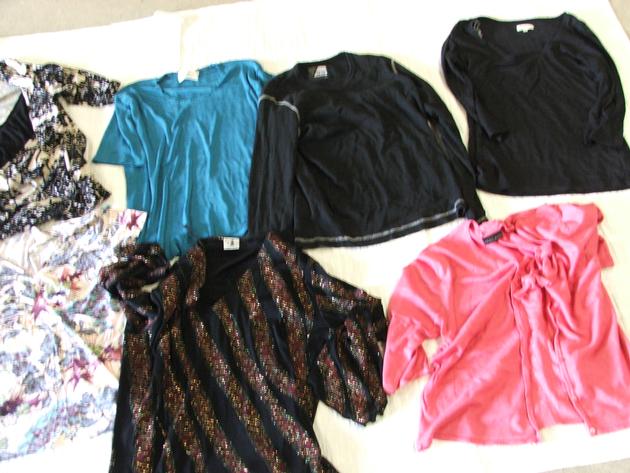 SUPPLIER PROFILE

Company:
Trend world enterprises
City/State
Kwun Tong, Kowloon
Country:
Hong Kong
Business Type:
Export - Manufacturer / Trading Company
Established:
1990
Member Since:
2005
Contact Person
Mr.Zahid Zaidy
SUPPLIER PROFILE
City/State/Country -
Kwun Tong, Kowloon
Hong Kong

Business Type -
Export - Manufacturer / Trading Company
Established -
1990
Member Since -
2005
Contact Person -
Mr.Zahid Zaidy