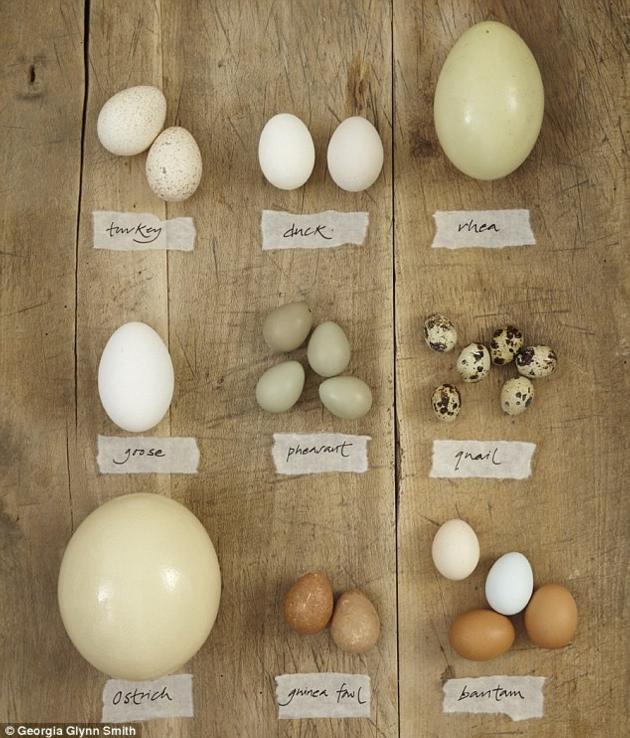 Ostrich Meat / Ostrich Liver / Ostrich Eggs
| | |
| --- | --- |
| Price: | US$ 550 |
| Minimum Order: | |
| Payment Terms: | Bitcoin, T/T |
| Port of Export: | |
Product Details
Certification:
Specification:
We are engaged in export on the international market of ostrich's meat and other meat products connected to ostriches.
We also supply other fresh and frozen meats of beef, pork, sea snails, land snails, chicken, sheep , fish related products and many others.
Our company sell ostrich meat.We have big farm with big amount of fresh ostrich meat with great quality.
We supply Trim A and Trim B Ostrich Meat , we also supply Ostrich Chicks and eggs
Packaging & Delivery
| | |
| --- | --- |
| Packaging: | |
| Delivery/Lead Time: | 15-21 days |
| Production Capacity: | |
Product Description
We are engaged in export on the international market of ostrich's meat and other meat products connected to ostriches.
We also supply other fresh and frozen meats of beef, pork, sea snails, land snails, chicken, sheep , fish related products and many others.
Our company sell ostrich meat.We have big farm with big amount of fresh ostrich meat with great quality.
We supply Trim A and Trim B Ostrich Meat , we also supply Ostrich Chicks and eggs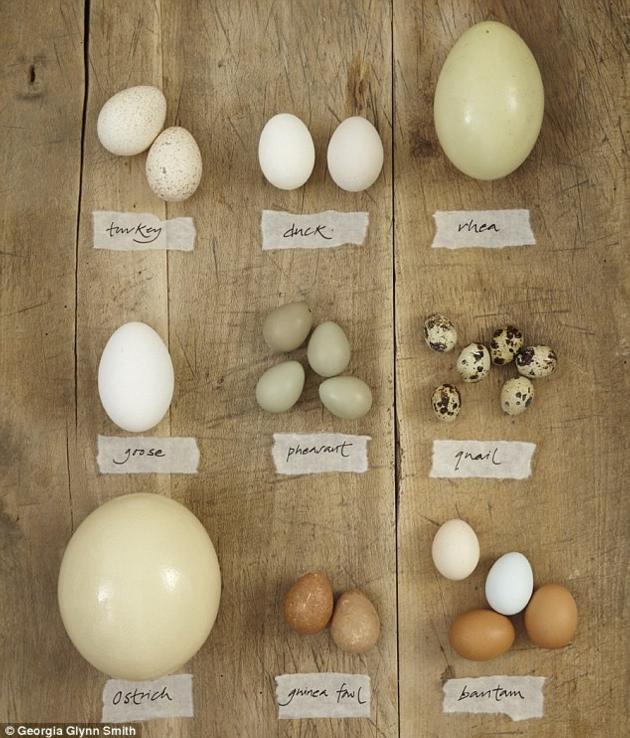 SUPPLIER PROFILE

Company:
Agro Export Supply
City/State
Littoral,
Country:
Cameroon
Business Type:
Export - Manufacturer / Trading Company
Established:
NA
Member Since:
2018
Contact Person
Manga Williams
SUPPLIER PROFILE
City/State/Country -
Littoral,
Cameroon

Business Type -
Export - Manufacturer / Trading Company
Established -
NA
Member Since -
2018
Contact Person -
Manga Williams