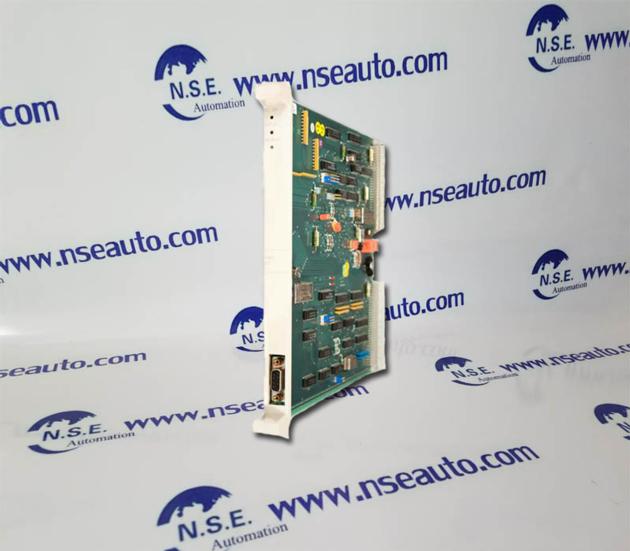 Modicon AS-B838-032
Price:

US$ 899

/ Piece

Minimum Order:
Payment Terms:
T/T
Port of Export:
Product Details
| | |
| --- | --- |
| Certification: | |
| Specification: | We are the supplier for industrial automation spare parts.We specialize in PLC module, DCS card pieces, ESD system card pieces, vibration monitoring system card pieces, steam turbine control system module, gas generator spare parts, we have established the relationship with famouse PLC DCS product maintenance service providers in the world. |
Packaging & Delivery
| | |
| --- | --- |
| Packaging: | |
| Delivery/Lead Time: | |
| Production Capacity: | |
Product Description
Modicon AS-B838-032
Contact:
Miss Arlene
N.S.E.Automation Co.,Ltd
Tel:+86 18050035546
Skype:Arlene-N.S.E.Auto
E-mail: *
We have a large stock and high-quality,control system components ABB Advant OCS, ABB MOD 300, ABB Procontic, ABB Procontrol, H & B Contronic, Moore APACS and QUADLOG
Moore Panel Controllers, Rosemount RS-3 spare parts cards, servo now ready to be picking.
Warranty All spare parts are 1 year, through professional testing and certification.
If you want to order more than one item, please contact us, we can offer a discount for you.
We can use courier delivery of spare parts. (DHL/TNT/UPS/FEDEX)
If you find other suppliers offer cheaper prices for the same product, with reference to the price we are willing to provide you with further discounts. If you have any other questions, please feel free to contact us.
We sale:
Allen-Bradley (USA AB) series
Invensys Triconex: redundant fault-tolerant control system,
based on triple modular redundancy of the most modern fault-tolerant controller
Schneider (Schneider Electric) Series "
General electric (GE) GE series
Westinghouse series
SIEMENS Series
Other Moldel number we have:
AS-S908-120
1756-DNB/D
140CPS11420
140CRP81100
140DA085300
3500-15-02-02-00
8312
1746-NT4
140DAI75300
1756-BA1
AS-P810-000
IMMFP12
MVME5110-2261-MPC7410
1734D-IB8XOW8
1746-NO4I
6AV66480AC113AX0
6FC5247-0AA30-0AA0
1746-A13
1746-NI8
SIEMENS OP7 6AV3607-1JC20-0AX0
MC-4/11/03/400
1771-CP2
140NOE77101
140DAI74000
140DAO84210
140XTS00200
20B-VECTB-C0
MVI56-MCM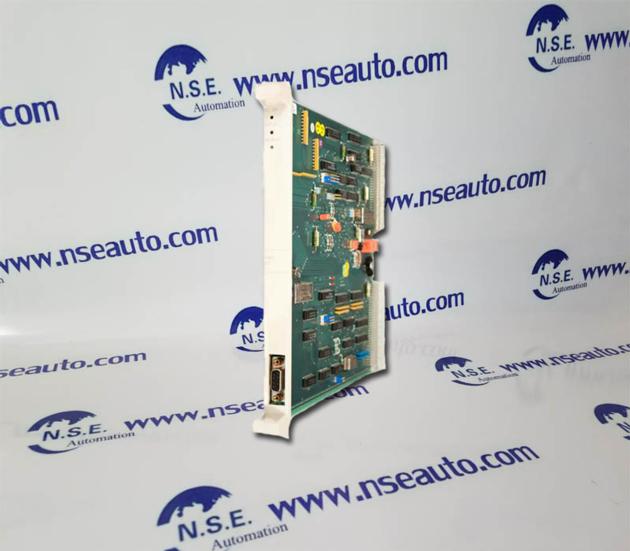 SUPPLIER PROFILE

Company:
N.S.E.Automation Co.,Ltd.
City/State
Xiamen City, Fu Jian
Country:
China
Business Type:
Export - Manufacturer / Trading Company
Established:
2013
Member Since:
2017
Contact Person
Kim Huang
SUPPLIER PROFILE
City/State/Country -
Xiamen City, Fu Jian
China

Business Type -
Export - Manufacturer / Trading Company
Established -
2013
Member Since -
2017
Contact Person -
Kim Huang