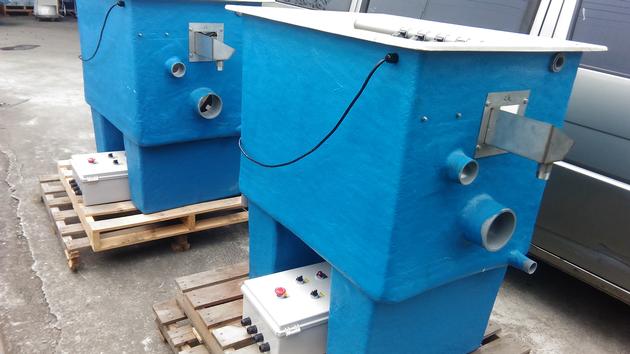 Micro rotary drum screen filter
| | |
| --- | --- |
| Price: | Contact for latest price |
| Minimum Order: | |
| Payment Terms: | TT |
| Port of Export: | |
Product Details
Certification:
Specification:
1. The full range of machines using special PP filter, casing using FRP materials, acid and alkali resistance, corrosion resistance. Suitable for sea water and fresh water.
2. Easy to install, easy to use and maintain
3. Large filtration area, excellent filtration effect.
4. Automatic operation and automatic cleaning, filter does not easy block, long life time.
5. Removing Residual pellet food , waste and suspended solids in the water
6. High-pressure self-cleaning filter, non-consumable, automatic control, energy saving low energy.
7. Reduced wastewater generated as compared to sand filter.

Packaging & Delivery
| | |
| --- | --- |
| Packaging: | |
| Delivery/Lead Time: | |
| Production Capacity: | |
Product Description
Applications:
1. High density aquaculture in recirculation system andeffluent water (suitable for sea water and fresh water).
2. Filtration intake water,Removal of mussel seeds, algae etc. for Cooling process, Irrigation
3. Pre filter for water making installations , Pre filterfor Membrane Bio Reactors (M.B.R.) for Waste water treatment and Industrygeneral
4. Removal of fibers for Paper& Pulp ,Textilecompanies and Food processing
5. Cleaning of swimming pools andrecreational ponds and waterworks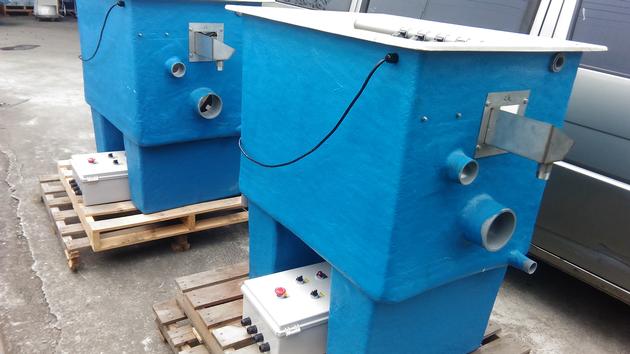 SUPPLIER PROFILE

Company:
Enfound Enterprise Co.,Ltd.
City/State
Taipei, Taiwan
Country:
Taiwan - Province of China
Business Type:
Export - Manufacturer / Trading Company
Established:
NA
Member Since:
2001
Contact Person
Tony Huang
SUPPLIER PROFILE
City/State/Country -
Taipei, Taiwan
Taiwan - Province of China

Business Type -
Export - Manufacturer / Trading Company
Established -
NA
Member Since -
2001
Contact Person -
Tony Huang