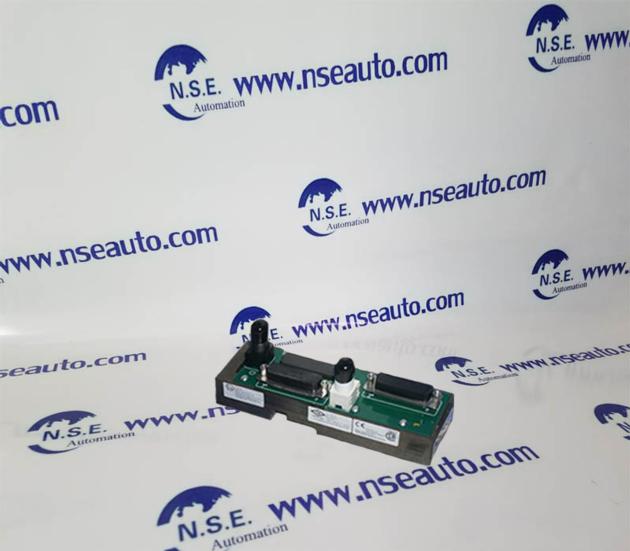 Emerson KJ4001X1-CA1
Price:

US$ 899

/ Piece

Minimum Order:
Payment Terms:
T/T
Port of Export:
Product Details
| | |
| --- | --- |
| Certification: | |
| Specification: | We are the supplier for industrial automation spare parts.We specialize in PLC module, DCS card pieces, ESD system card pieces, vibration monitoring system card pieces, steam turbine control system module, gas generator spare parts, we have established the relationship with famouse PLC DCS product maintenance service providers in the world. |
Packaging & Delivery
| | |
| --- | --- |
| Packaging: | |
| Delivery/Lead Time: | |
| Production Capacity: | |
Product Description
Emerson KJ4001X1-CA1
Contact:
Miss Arlene
N.S.E.Automation Co.,Ltd
Tel:+86 18050035546
Skype:Arlene-N.S.E.Auto
E-mail: *
N.S.E Automation,it is a leading global supplier of control system components. We specialize in control systems and drives. With many years of experience in the industrial sector, we consistently deliver the highest quality of spare parts.
We currently stock over 100+ branded products.
---Westinghouse:OVATIONN system, WDPF system, WESStation system card.
---Modicon: Quantum 140 Series processor, control card, Power module and so on.
---Rockwell Allen-Bradley: Reliance, SLC500/1747/1746, MicroLogix/1761/1763/1762/1766/1764, CompactLogix/1769/1768,Logix5000/1756/1789/1794/17 , 60/1788, PLC-5/1771/1785 and etc.
---Motorola: MVME162, MVME167, MVME1772 and MVME177 series.
---GE FANUC: Module, card, drive various kinds of spare parts,etc.
---Yaskawa: Servo controller, servo motor, servo driver, etc.
---Bosch Rexroth: Indramat, I/O module, PLC controller, drive module.
---Woodward: SPC valve position controller, PEAK15 digital controller.
---ABB: Advant OCS, ABB MOD 30/MODCELL, ABB MOD 300, ABB Procontic, ABB Procontrol
---Moore APACS, Moore Panel ControllersER
---Siemens Iskamatic
Please don't hesitate to contact me as per following methods:
* Our mission is to help you!
* Reduced maintenance costs!
Other Moldel number we have:
1756-CNBR
1756-ENBT
1756-IR6I
1756-L61
H-PCP-J-141-D
1746-IB16
1746-OW16
1746-P2
1747-L551
1746-NIO4V
1746-OB32
1746-OW8
DGM60-ASAK
FBM201
395
1746-N04I
1746-NR4
6ES5 980-OAE11
1747-AIC
IC697CGR935
1746-0W16
1762-IF2OF2
1394-AM04
DV505-400SAB
490NRP95400
V-103-1C24-T
FBM02
6ES7123-1FB50-0AB0
1756-ENBT
602453-59A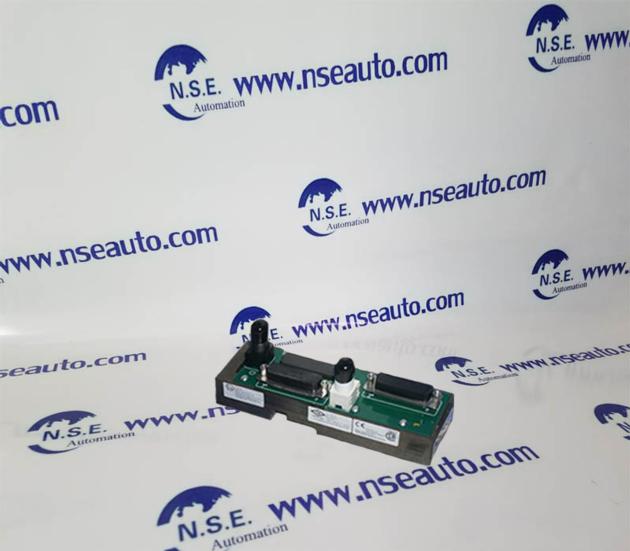 SUPPLIER PROFILE

Company:
N.S.E.Automation Co.,Ltd.
City/State
Xiamen City, Fu Jian
Country:
China
Business Type:
Export - Manufacturer / Trading Company
Established:
2013
Member Since:
2017
Contact Person
Kim Huang
SUPPLIER PROFILE
City/State/Country -
Xiamen City, Fu Jian
China

Business Type -
Export - Manufacturer / Trading Company
Established -
2013
Member Since -
2017
Contact Person -
Kim Huang