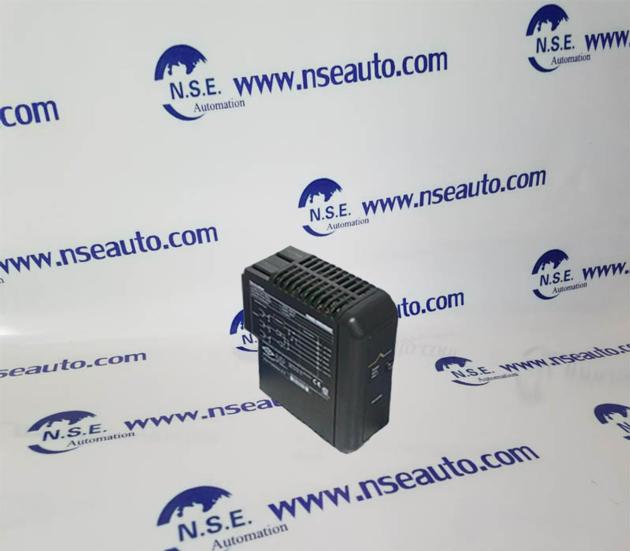 Emerson KJ1501X1-BC3
Price:

US$ 899

/ Piece

Minimum Order:
Payment Terms:
T/T
Port of Export:
Product Details
| | |
| --- | --- |
| Certification: | |
| Specification: | We are the supplier for industrial automation spare parts.We specialize in PLC module, DCS card pieces, ESD system card pieces, vibration monitoring system card pieces, steam turbine control system module, gas generator spare parts, we have established the relationship with famouse PLC DCS product maintenance service providers in the world. |
Packaging & Delivery
| | |
| --- | --- |
| Packaging: | |
| Delivery/Lead Time: | |
| Production Capacity: | |
Product Description
Emerson KJ1501X1-BC3
Contact:
Miss Arlene
N.S.E.Automation Co.,Ltd
Tel:+86 18050035546
Skype:Arlene-N.S.E.Auto
E-mail: *
Our company is located in the beautiful coastal city--xiamen where has beautiful scenery,pleasant climate,friendly people. Welcome to xiamen for travel,by the way,welcome to our company.
Our company has many products in stock,which are immediately available.The warranty is 1 years which apply to all the new products.If you purchase one more parts from us,we can make a discount to you.
If you have any question pls do not hesitate to contact us.We can supply all kind of the automaiton parts,if you want to purchase parts pls send the parts to me.
If you want to order more than one item, please contact us, we can offer a discount for you.
We can use courier delivery of spare parts. (DHL/TNT/UPS/FEDEX)
Hope anyone enquire from us.
Other Moldel number we have:
6AV3607-1JC20-0AX1
3F88L-160
00306385S02
07KT97
1756-A4
1756-CNBR
1756-ENBT
1756-L61
1756-PA72
1756-RM
1756-RMC1
EFC3M080
P0916DB
1746-IB32
1756-CNB/D
1756-OW16I
1756-TBCH/A
1784-PKTX
5136-PFB-104
1746-A13
1746-NI8
3664
3805E
4119A
DPS-400AB
XBTGT2130
IC200ALG230
IC200ALG320
IC200ALG620
IC200CHS022
IC200CPUE05
IC200MDL640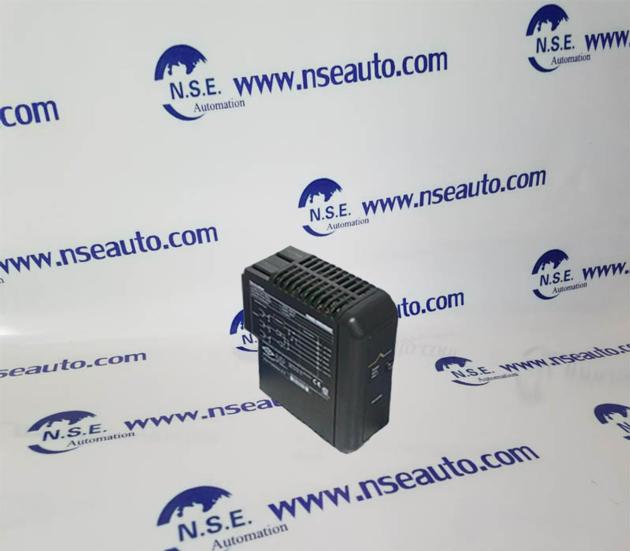 SUPPLIER PROFILE

Company:
N.S.E.Automation Co.,Ltd.
City/State
Xiamen City, Fu Jian
Country:
China
Business Type:
Export - Manufacturer / Trading Company
Established:
2013
Member Since:
2017
Contact Person
Kim Huang
SUPPLIER PROFILE
City/State/Country -
Xiamen City, Fu Jian
China

Business Type -
Export - Manufacturer / Trading Company
Established -
2013
Member Since -
2017
Contact Person -
Kim Huang