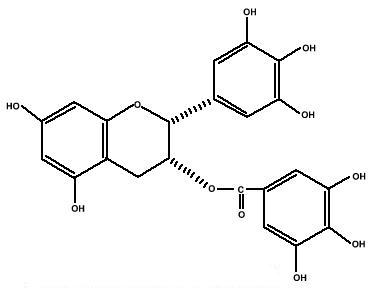 EGCG 98%
| | |
| --- | --- |
| Price: | Contact for latest price |
| Minimum Order: | |
| Payment Terms: | N/A |
| Port of Export: | |
Product Details
| | |
| --- | --- |
| Certification: | |
| Specification: | EGCG 98% |
Packaging & Delivery
| | |
| --- | --- |
| Packaging: | |
| Delivery/Lead Time: | |
| Production Capacity: | |
Product Description
EGCG 98% min.
Syn.: (-)-Epigallocatechin Gallate
Cas: 989-51-5
Formula: C22H18O11
M.W.: 458.37
Plant source: Camellia sinensis
Key benefits:
It exhibits potent antitumor, anti-inflammatory, and antioxidant properties. Arrests cell cycling at G0/G1 phase and induces apoptosis in a dose-dependent manner. Shown to inhibit PMA-induced skin thickening and to activate of protein kinase C. Also activates ornithine decarboxylase and interleukin-1a mRNA and protein expression. Acts as an inhibitor of inducible nitric oxide synthase (iNOS) gene expression and enzyme activity. Also blocks peroxynitrite-mediated formation of 8-oxodeoxyguanosine and 3-nitrotyrosine. Strongly and directly inhibits telomerase in cell-free systems and in cancer cell lines.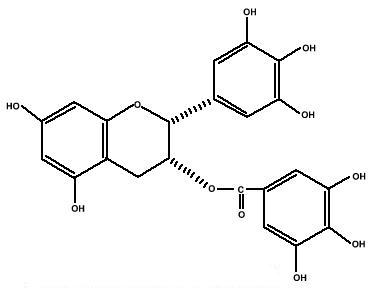 SUPPLIER PROFILE

Company:
Sinobest Inc.
City/State
Tongling, Anhui
Country:
China
Business Type:
Export/Import - Trading Company
Established:
NA
Member Since:
2002
Contact Person
Weidong Sheng
SUPPLIER PROFILE
City/State/Country -
Tongling, Anhui
China

Business Type -
Export/Import - Trading Company
Established -
NA
Member Since -
2002
Contact Person -
Weidong Sheng