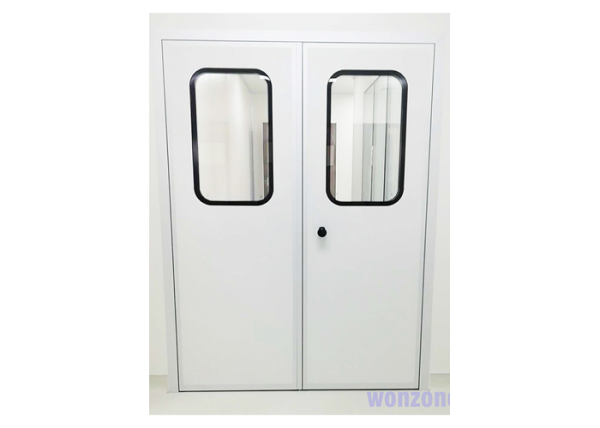 Clean Room Aluminum Door
| | |
| --- | --- |
| Price: | US$ 15 |
| Minimum Order: | |
| Payment Terms: | T/T |
| Port of Export: | |
Product Details
| | | | |
| --- | --- | --- | --- |
| Model No.: | | Brand Name: | WONZONE |
| | |
| --- | --- |
| Certification: | |
| Specification: | Our company(clean room metal doors suppliers)'s clean room metal doors series includes folding door and sliding doors, |
Packaging & Delivery
| | |
| --- | --- |
| Packaging: | Wooden box |
| Delivery/Lead Time: | |
| Production Capacity: | 100000 square meters |
Product Description
Overview
Our company(clean room metal doors suppliers)'s clean room metal doors series includes folding door and sliding doors, it's usually with aluminum door frames and PCGI door panels. Advantages of aluminum alloy door frame: Aluminum alloy profile has the characteristics of high strength, strong corrosion resistance, and not easy to be deformed. Under the premise of normal use, it will not be deformed in 5~8 years.
The Advantages of Clean Room Aluminum Door
Production Advantages:
1.Good flatness;
2.Air tight;
3.High strength;
4.Easy to installation;
Our Advantages:
1.Our aluminum frame PCGI doors are mainly used in pharmaceutical industry factories, laboratories, hospital operating rooms, food industry, chemical industry and so on. The door has high strength and is not easily deformed, also, it has a particularly good flatness. The metal door is in a plane with the wall panel after the installation is completed, which is easy to clean and not easy to generate dust.
2.The door panel is made of a double-layer PCGI board with a sandwich material. The commonly used sandwich materials are aluminum honeycomb, and rock wool. The strength of the aluminum honeycomb is relatively high, and the fireproof performance of the rock wool is relatively good.
3.Wonzone have been engaged in the clean room industry, we invested a lot of manpower and financial resources in the research and development of products, and hope to make the clean room better in order to meet or exceed the user's requirements.
Wonzone is a professional manufacturer of custom clean room rock wool panel, including sandwich panel, ceiling grid system, door and window system, pass box, air shower and etc. In the industry of Electronics, Pharmaceutical, Food, Military, Solar, Chemical and etc. work on cleanroom design, production for 15 years. we offer the plan and service for cleanroom and that is professional and economical.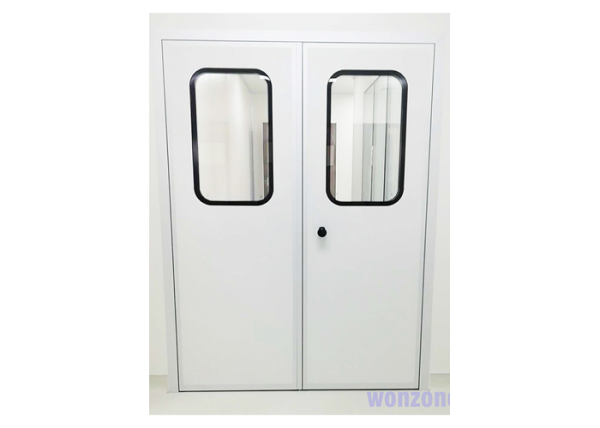 SUPPLIER PROFILE

Company:
Suzhou Wonzone Construction CO.,LTD
City/State
kunshan, jiangsu
Country:
China
Business Type:
Export - Manufacturer / Trading Company
Established:
2016
Member Since:
2019
Contact Person
Allen Wang
SUPPLIER PROFILE
City/State/Country -
kunshan, jiangsu
China

Business Type -
Export - Manufacturer / Trading Company
Established -
2016
Member Since -
2019
Contact Person -
Allen Wang