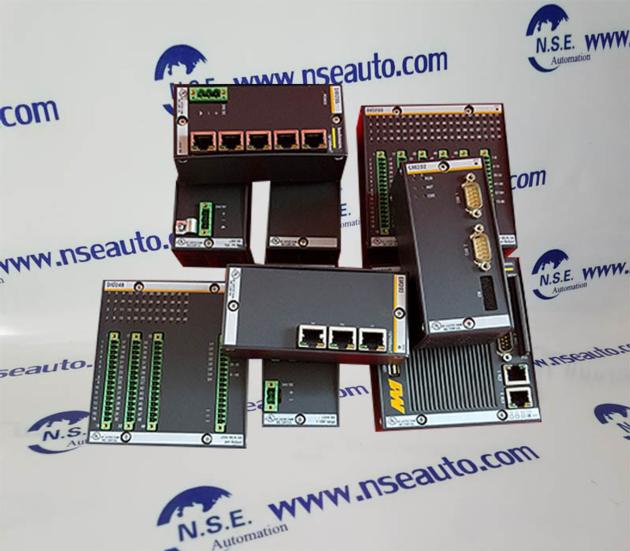 Bachmann PTAI216
Price:

US$ 899

/ Piece

Minimum Order:
Payment Terms:
T/T
Port of Export:
Product Details
| | |
| --- | --- |
| Certification: | |
| Specification: | We are the supplier for industrial automation spare parts.We specialize in PLC module, DCS card pieces, ESD system card pieces, vibration monitoring system card pieces, steam turbine control system module, gas generator spare parts, we have established the relationship with famouse PLC DCS product maintenance service providers in the world. |
Packaging & Delivery
| | |
| --- | --- |
| Packaging: | |
| Delivery/Lead Time: | |
| Production Capacity: | |
Product Description
Bachmann PTAI216
Contact:
Miss Arlene
N.S.E.Automation Co.,Ltd
Tel:+86 18050035546
Skype:Arlene-N.S.E.Auto
E-mail: *
N.S.E Automation,it is a leading global supplier of control system components. We specialize in control systems and drives. With many years of experience in the industrial sector, we consistently deliver the highest quality of spare parts.
We currently stock over 100+ branded products. sales ABB Robots. FANUC Robots, YASKAWA Robots, KUKA Robots, Mitsubishi Robots, OTC Robots, Panasonic Robots, MOTOMAN Robots
Westinghouse (Westinghouse): OVATION system, WDPF system, MAX1000 system spare parts
Invensys Foxboro (Foxboro): I / A Series system, FBM (live input / output module) sequence control, ladder logic control, recall the accident processing, digital-analog conversion, input / output signal processing, data communications and processing .
Bosch Rexroth (Bosch Rexroth): Indramat, I / O modules, PLC controller, drive module.
Motorola (Motorola): MVME 162, MVME 167, MVME1772, MVME177 series
Siemens (TMR) structure (Siemens): Siemens MOORE, Siemens Simatic C1, Siemens numerical control systems
Other Moldel number we have:
9200SH CPU
6ES7 151-1AA03-0AB0
6ES7 144-1FB31-0XB0
1756-CNBR/D
KSD1-08
1756-IF16
140CPS21400
6AV66480AC113AX0
6DR2100-5
MDVX-018S01
IC693CPU364
PCA66-CXB
1746-NO4I
469-P5-HI-A20-E
6ES7214-2BD23-0XB8
6GK7243-1EX01-0XE0
S4EB-24V
6ES5441-7LA13
DIGIFAS7100
ATV28HU29N4
1756-IB32 B
1756-IF16
2711-M3A18L1
SC200S
3704E
4119A
IC693ALG221J
1785-BCM/C
1785-L80E/E
140CPS11420
3HAB5956-1
3HAB8101-8
3HAB9669-1
3HAC3462-1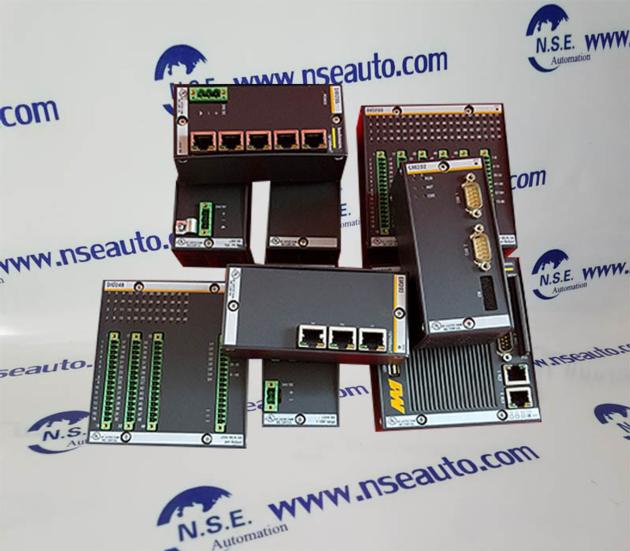 SUPPLIER PROFILE

Company:
N.S.E.Automation Co.,Ltd.
City/State
Xiamen City, Fu Jian
Country:
China
Business Type:
Export - Manufacturer / Trading Company
Established:
2013
Member Since:
2017
Contact Person
Kim Huang
SUPPLIER PROFILE
City/State/Country -
Xiamen City, Fu Jian
China

Business Type -
Export - Manufacturer / Trading Company
Established -
2013
Member Since -
2017
Contact Person -
Kim Huang