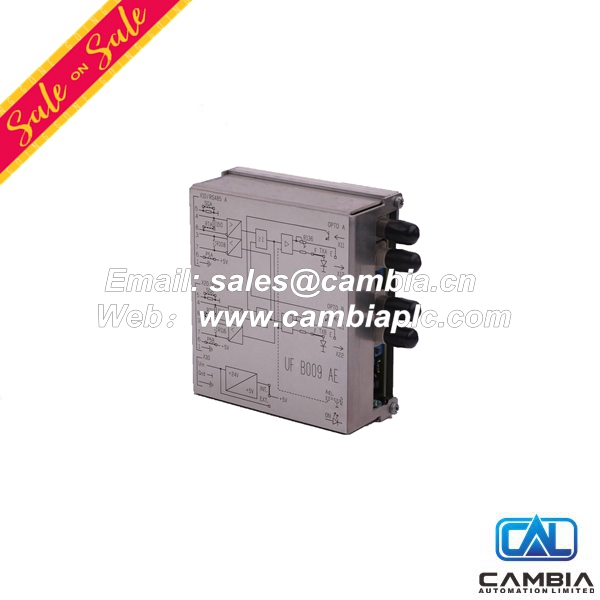 ABB DSQC334
| | |
| --- | --- |
| Price: | US$ 56 |
| Minimum Order: | 1 |
| Payment Terms: | T/T |
| Port of Export: | |
Product Details
| | | | |
| --- | --- | --- | --- |
| Model No.: | ABB DSQC334 | Brand Name: | ABB DSQC334 |
| | |
| --- | --- |
| Certification: | |
| Specification: | ABB DSQC334 |
Packaging & Delivery
| | |
| --- | --- |
| Packaging: | Original Package |
| Delivery/Lead Time: | 2-3 work days |
| Production Capacity: | |
Product Description
Manager Trixie
Email: sales*cambia.cn (* to @)
Mobile: +86 13599507613
Wechat : +86 13599507613 | Skype/ Whatsapp: +86 13599507613
Web:*
Product Details
Packaging Details:Original packaging
Port:Xiamen
Lead Time :In Stock
Warranty: one year
Payment term: T/T
Email: *
① Allen-Bradley (USA AB) series of products "
② Schneider (Schneider Electric) products "
③General electric (General Electric) series of products "
④ Westinghouse (Westinghouse) series of products "
⑤ SIEMENS (Siemens Series) "
⑥ Sales ABB Robots. FANUC Robots, YASKAWA Robots, KUKA Robots, Mitsubishi Robots
OTC Robots, Panasonic Robots, MOTOMAN Robots.
⑦ Westinghouse (Westinghouse): OVATION system, WDPF system, MAX1000 system spare parts.
⑧Invensys Foxboro I / A Series system, FBM (field input / output module) sequence control
System, Ladder Logic Control, Accident Recall Processing, D / A Conversion, I / O Signal Processing, Data Communication and Processing
Invensys Triconex: Redundant Fault-Tolerant Control System, the most modern fault-tolerant controller based on Triple Modular Redundancy (TMR) architecture.
⑨ Siemens (Siemens): Siemens MOORE, Siemens Simatic C1, Siemens CNC system
⑩Bosch Rexroth (Rexroth): Indramat, I / O module, PLC controller, drive module
More product:
ICS TRIPLEX T3401 EMERSON VE4003S5B1 KJ3002X1-BG2 12P1731X082
ICS TRIPLEX T3481 EMERSON EP204-I00-EN00
ICS TRIPLEX T7481A EMERSON VE4002S1T2B2 KJ3202X1-BA1 12P2536X032
ICS TRIPLEX T8100 EMERSON PR6423/00R-101 CON031
ICS TRIPLEX T8110B EMERSON VE4005S2B2 KJ3221X1-BA1 12P2531X092
ICS TRIPLEX T8151B EMERSON PR6423/002-0030 CON021
ICS TRIPLEX T8151C EMERSON VE4002S1T2B4 KJ3202X1-BA1 12P2536X042
ICS TRIPLEX T8310 EMERSON VE4002S1T2B5 KJ3204X1-BA1 12P3275X022
ICS TRIPLEX T8311 EMERSON PR6423/000-031
ICS TRIPLEX T8331 EMERSON VE4002S1T1B2 KJ3001X1-BG1 12P0557X162
ICS TRIPLEX T8403 EMERSON KJ3203X1-BA1 12P3270X032
ICS TRIPLEX T8431 EMERSON KJ4010X1-BG1 12P0830X062
ICS TRIPLEX T8451 EMERSON KJ3222X1-BA1 12P2532X122
ICS TRIPLEX T8461 EMERSON KJ4010X1-BF1 12P0831X062
ICS TRIPLEX T8461C EMERSON KJ3204X1-BA1 12P3275X032
ICS TRIPLEX T8480 EMERSON KJ3222X1-BA1 12P2532X072
ICS TRIPLEX T8480C EMERSON KJ4006X1-BP1
ICS TRIPLEX T9110 EMERSON KJ4010X1-BF1 12P0831X072
ICS TRIPLEX T9402 EMERSON KJ4005X1-BC1
ICS TRIPLEX T9432 EMERSON KJ4010X1-BG1 12P0830X072
If you have any other questions, please feel free to contact us. Please let us know if you have any, spare parts, spare parts, we can give you further assistance, we await your inquiry.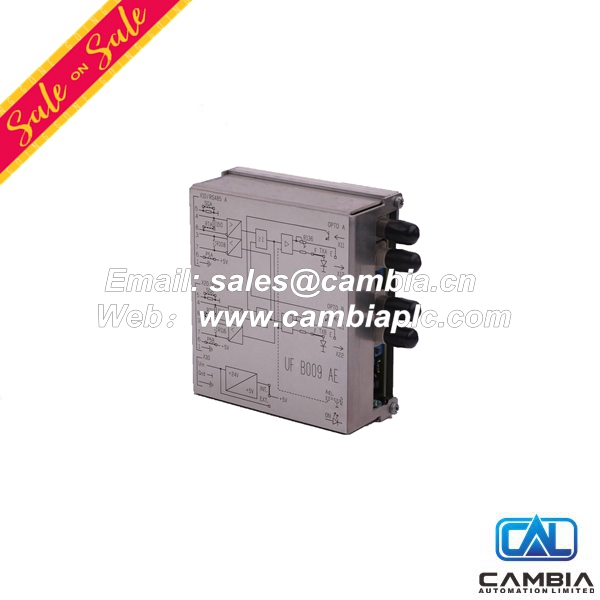 SUPPLIER PROFILE

Company:
Cambia Automation Limited
City/State
xiamen,
Country:
China
Business Type:
Export - Manufacturer / Trading Company
Established:
NA
Member Since:
2019
Contact Person
TRIXIE CHEN
SUPPLIER PROFILE
City/State/Country -
xiamen,
China

Business Type -
Export - Manufacturer / Trading Company
Established -
NA
Member Since -
2019
Contact Person -
TRIXIE CHEN