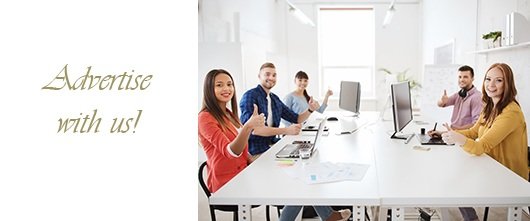 FOREIGN TRADE ONLINE™ is the No. 1 online source for the global B2B trade industry. There is NO other B2B trade community like FOREIGN TRADE ONLINE™.
FOREIGN TRADE ONLINE™ draws consistently higher number of audience than speciality web sites for freight transportation, trade show etc. and is the only place where all the global trade professionals gathered under one roof.
FOREIGN TRADE ONLINE™ is currently ranked as one of the top 10 B2B trade sites in the world and the largest global B2B community online. Thousands of sites, including United Nations, governments, organizations and institutions have recommended and linked to FOREIGN TRADE ONLINE™ as the source and authority for reliable foreign trade information. It is the place where the entire global trade community gather together.
If you goal is to reach the largest global trade community, whether you are an exporters looking to expand your market or a service providers looking for new customers, FOREIGN TRADE ONLINE™ offers unparalleled opportunities, not only through its member services but also many other advertising options. Over 48% of our traffic comes from the world's largest market, the United States. If you want to succeed in your online marketing, FOREIGN TRADE ONLINE™ is your #1 choice.
For information on Banner Ads, Sponsorship, Custom Ad Campaigns, and any special requests, please contact us with your requirements. We would be more than happy to assist you achieving your goal.
INQUIRY FORM