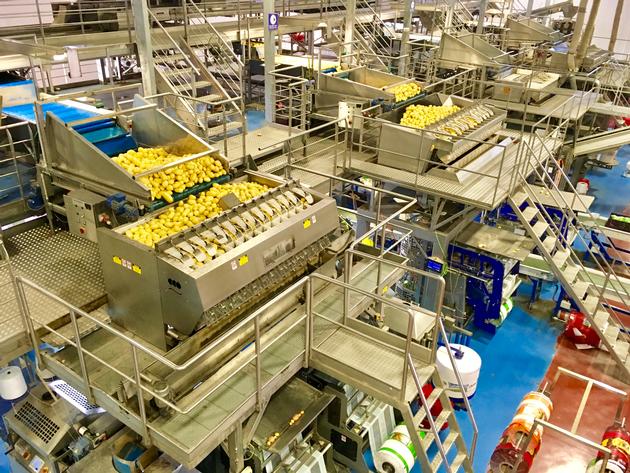 potato
Price:

US$ 350-550

/ Ton

Minimum Order:
27 tons
Payment Terms:
LC, T/T, D/P
Port of Export:
israel
Product Details
| | | | |
| --- | --- | --- | --- |
| Model No.: | 2017 | Brand Name: | EGO POTATO |
Certification:
global gap
Specification:
We have large potatoes variety, here is a short list of the current season leading potatoes, at the moment we supply to France, England, Netherland and Switzerland.

White peel:
Annabelle, Vivaldi, Sifra, Jennifer, Panamera, Chopin, Nicola, M.Peer, Dita, Elfe, Ratte, Marabel, Charlotte, Georgina, Valor and Mondial.
Organic - Annabelle and Nicola.

Red peel:
Canberra, Mozart, Rodeo, Memphis, Rosanna, Desiree.

Potatoes packaging:
Big bag - 1,400kg unwashed, suit for local packing.
Net bag - 10-20kg unwashed/washed.
4-20kg washed.
Vertbag - 1kg, 1.5kg and 2kg, washed.
Plastic bag - 1kg, 1.5kg and 2kg, washed.
Microwave bags, size 10-35mm - 750gr, washed.

sizes range:
0-35mm baby potatoes.
40-50mm.
40-60mm.
50-60mm.
60mm+.
We can provide any range that you required in a gap of 5mm.
Packaging & Delivery
| | |
| --- | --- |
| Packaging: | Big bag - 1,350kg unwashed, Net bag -10-20kg Vertbag -1kg, 1.5kg and 2kg, washed |
| Delivery/Lead Time: | Europe 7 days asia 20 days |
| Production Capacity: | 1000 Tons per week |
Product Description
With the good agricultural practice and irrigation system we perfected the texture,taste and quality potato into competitive advantage.Most of the production is for export with more than 50 potato varieties from Holland, Scotland, Germany, Ireland and France that could suit in any cooking method such boiling, baking ,deep frying ,mashing and grilling.
The potatoes are exported under the EGO POTATO brand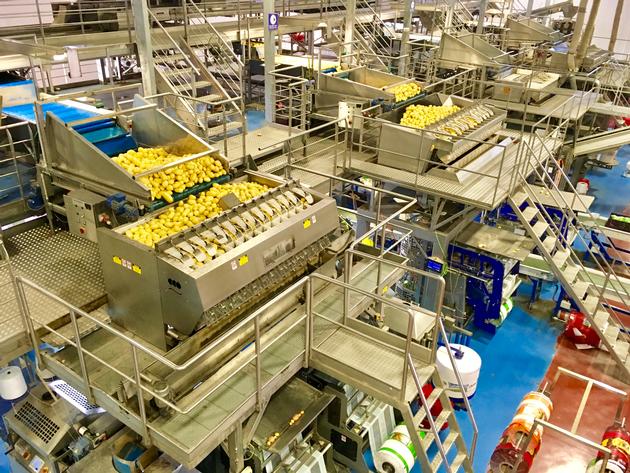 SUPPLIER PROFILE

Company:
BHS ASIA Pte Ltd
City/State
singapor israel,
Country:
Israel
Business Type:
Export - Manufacturer / Trading Company
Established:
2016
Member Since:
2017
Contact Person
SAGI BRACHA
SUPPLIER PROFILE
City/State/Country -
singapor israel,
Israel

Business Type -
Export - Manufacturer / Trading Company
Established -
2016
Member Since -
2017
Contact Person -
SAGI BRACHA